Craving connection?
There's no need to feel lonely,
chat instantly with
our friendly members!
Sign up for free
The nicest singles online
ChatCafe is your solution to beat loneliness!
Bring genuine connection
and fun into your life!
ChatCafe is so easy and contact is guaranteed,
get chatting immediately.
ChatCafe Takeaway!
Mobile friendly chat means you never miss a message.
You can chat on the go!
Anonymous & Discreet.
ChatCafe is completely safe, secure and entirely
anonymous! Your privacy is our priority.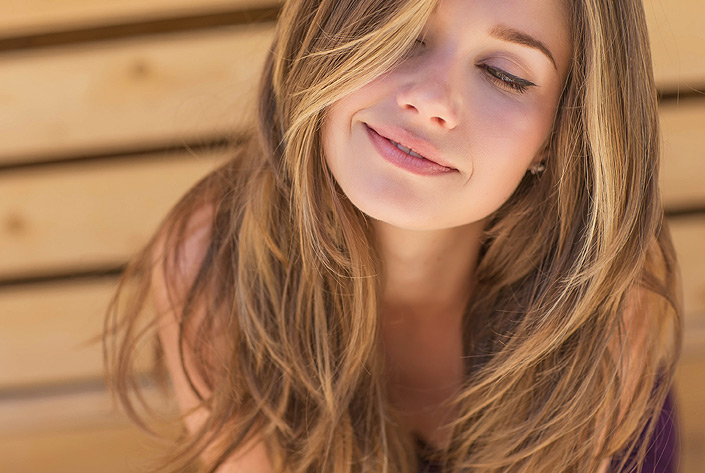 PRIVACY
Discretion is our number 1 priority at ChatCafe . Our team of specialists ensure our system is secure. Your personal data will never be seen or shared with others. Contact through ChatCafe is always safe, discreet and anonymous. For more information regarding privacy, we kindly ask you to read the privacy policy. We care about pleasing our members, if you are happy then so are we!
GUARANTEED
• Free sign up
• No subscriptions
• Direct contact with members
• Uncensored chat
• Guaranteed contact
• Growing network of members

All personal information is kept entirely anonymous, safe and secure. Check it out for yourself. Sign up for free and start today!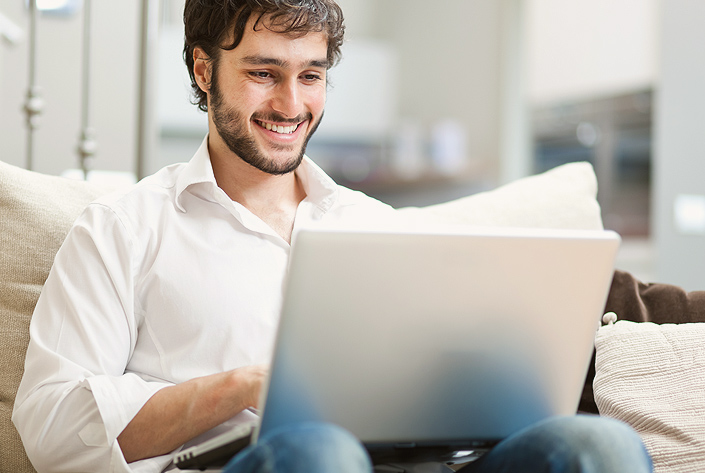 SAFETY
Our members include real-life people as well as fictitious personas (Chat Pals). In addition to online contact, you may at your own discretion choose to arrange real life appointments. As we cannot verify member details are accurate, we ask you to take care in exchanging personal data.
Connect and sign up for free today!