Craving connection?
There's no need to feel lonely,
chat instantly with
our friendly members!
Sign up for free
The nicest singles online
ChatCafe is your solution to beat loneliness!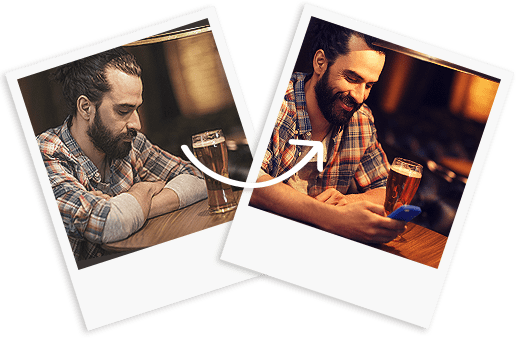 Bring genuine connection
and fun into your life!
ChatCafe is so easy and contact is guaranteed,
get chatting immediately.
ChatCafe Takeaway!
Mobile friendly chat means you never miss a message.
You can chat on the go!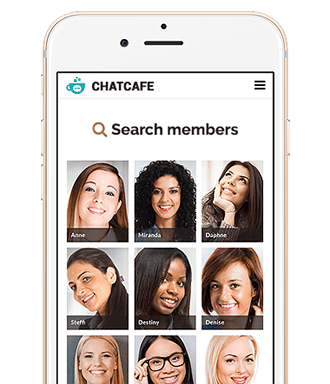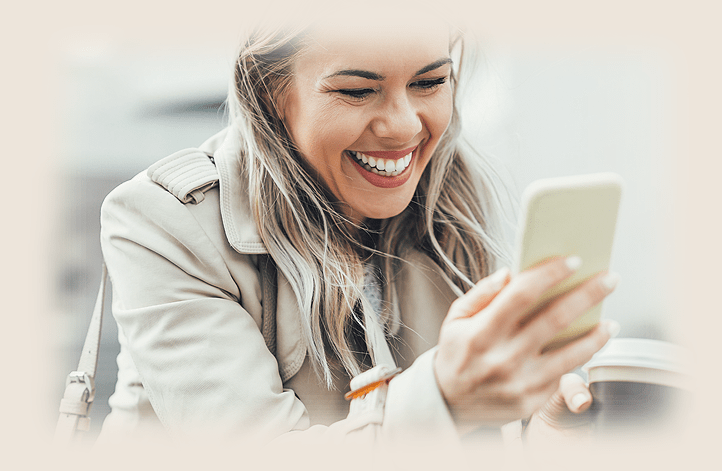 Anonymous & Discreet.
ChatCafe is completely safe, secure and entirely
anonymous! Your privacy is our priority.
Connect and sign up for free today!